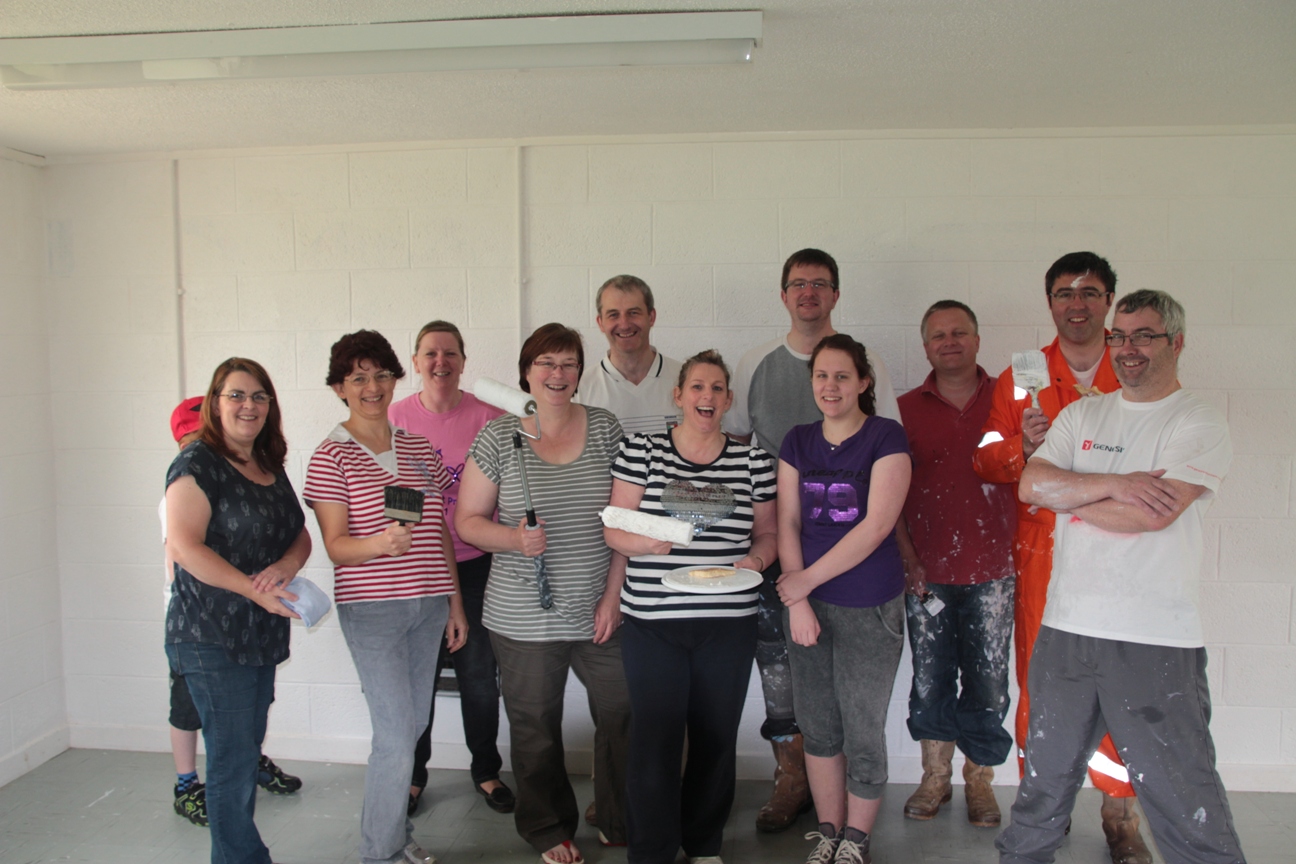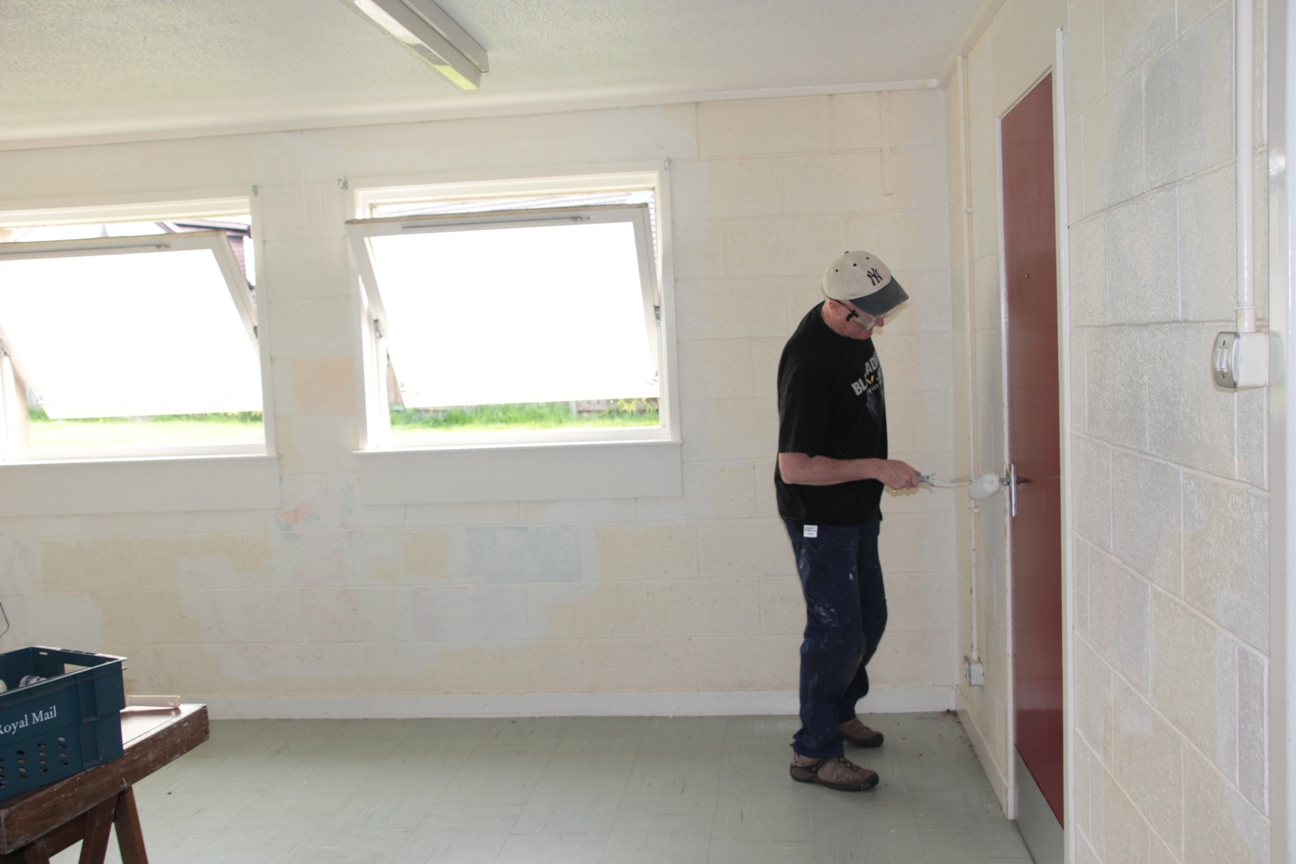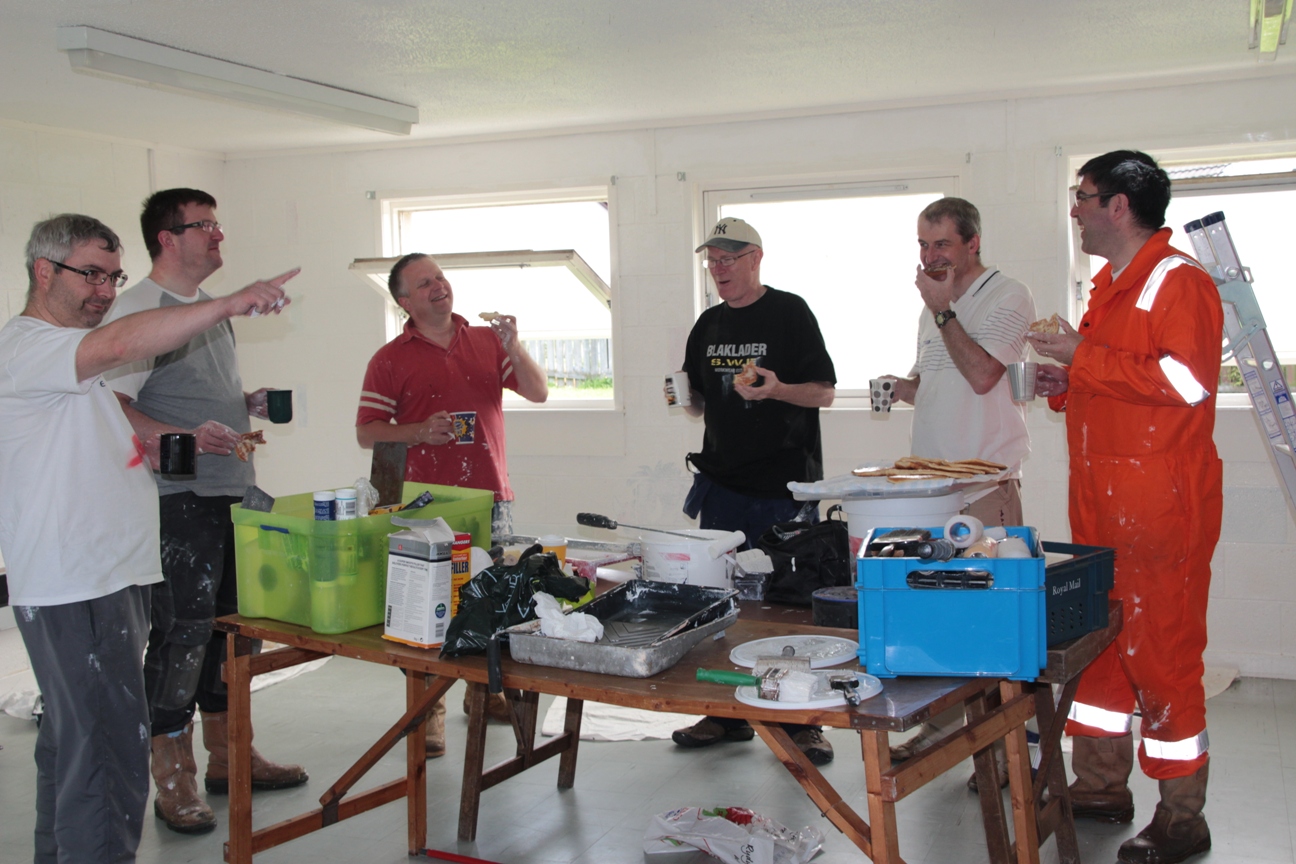 On the evening of Thursday 6th March 2014 32 people met in Ellon Academy to hear about plans for the setting up of a local foodbank in Ellon. Those present included members of our church along with other local churches, trustees from the Aberdeenshire North Foodbank and local councillors Rob Merson and Richard Thomson.
The meeting was chaired by Sandra Coutie of EBC who shared how initial contact some months previous with the Aberdeenshire North Foodbank (based in Inverurie) had been met with great enthusiasm as they had been receiving an increasing number of referrals from within the Ellon area.
Stephen and Barbara King of Garioch Church who oversee the Inverurie based foodbank told how demand had grown since the initial setting up. They shared their vision for new partnerships such as this developing so that the geographical reach of the foodbank would be able to grow. This will ultimately lead to the feeding of more people through new distribution centres in other strategic locations throughout the north of the Shire.
Aberdeenshire North Foodbank is part of the Trussell Trust's national network of over 400 foodbanks in the UK. The Trussell Trust is a Christian charity that seeks to provide assistance to people of all backgrounds who are found to be in genuine need – in 2013 they won the title of Britain's most admired charity. Their foodbanks are staffed by volunteers and provide a minimum of three days emergency food and support to people experiencing crisis in the UK. With their wealth of experience they have comprehensive guidelines and policies in place and work on a referral system from a variety of local agencies and bodies. It oversees a UK network of over 400 foodbanks, seeking to  provide support and assistance to people of all backgrounds who are found to be in genuine need.
Stephen and Barbara shared how there was an abundance of food available thanks to the amazing generosity of local people and that as soon as premises were available the Ellon distribution centre could be opened and ready for business. There are subsequent meetings planned with official bodies who may have access to facilities which may be made available to enable this vision to become a reality very shortly.
Overall the evening was a great success packed with lots of useful information and many enthusiastic local individuals keen to get involved.
One Saturday morning in June 2014 Auchterellon Pavillion in Ellon was a hive of activity as volunteers descended to clean and paint the hall. Volunteers were kept busy that week driving to Inverurie to collect food which was then sorted and stored, storage facilities were cleaned and shelved ready for food and a collection at the local Ellon Tesco store was planned for the 3rd,4th and 5th July.
The Ellon Foodbank which is partnered by Ellon Baptist Church, is a local distribution centre for the Aberdeenshire North Foodbank then opened its doors on Friday 6th June.
The foodbank operates under a voucher system and partners with a wide range of local agencies from both the voluntary and professional sector as they are best placed to assess genuine need. These local agencies have the ability to issue vouchers to any individuals in need who can then take it to the foodbank where the food will be given out in normal shopping bags.
Mrs Katharine Morris, one of the local volunteers said "Even in our relatively affluent area of Aberdeenshire, there are people today who struggle to feed themselves and their families. Redundancy, illness, benefit delay, domestic violence, debt, family breakdown etc etc are just some of the unexpected reasons why people go hungry. We hope to provide a welcoming, non-judgmental environment where people can come in, feel at ease and leave relieved; knowing that their immediate need for food for themselves and their family has been met."
Mrs Sandra Coutie of Ellon Baptist Church who is managing the foodbank added  "The foodbank will have a stall at the Fit Like Ellon Event which is taking place at the Community Centre from 10-2pm this Saturday (7th June). If you are interested at all in the work of the foodbank please come along and make yourself known to us, we will be on the lookout for volunteers as well as new referral partners so please do take this opportunity to find out more about getting involved."
The foodbank opened Friday, 6th July (10am-12noon) in Auchterellon Pavilion, and opens every Tuesday and Friday morning (10-12) thereafter. If you, or someone you know, requires the services of the foodbank please contact the Aberdeenshire North Foodbank website for a list of referral agencies.
The people of Ellon and surrounding area have donated a huge amount of food over the three Tesco collections which have been held since the foodbank was opened in June 2014.  The amount donated is further augmented by 30% Tesco whose staff have been great, collecting for us before the official collection. A huge thank you to them all and the people of Ellon and the surrounding area.
July 2015 1.82T
Dec 2014 2.23T
July 2014 2.3T
For more information or to register an interest in being involved in this exciting new voluntary endeavour please visit the Ellon Baptist Church facebook page or contact us using the address at the top of the page or via the Ellon foodbank address ellon@aberdeenshirenorth.foodbank.org.uk.