Welcome to Ellon Baptist Church


Ellon Baptist Church is an evangelical Christian church, affiliated to the Baptist Union, located in the town of Ellon in Aberdeenshire, Scotland.

We meet on Sunday mornings at 10:30 in the Ellon Academy / Community Centre and then at 18:00 at Castlepark Community Centre in the estate of the same name. See How to find us and Whats' On

The church celebrated its 25 years anniversary of constitution in 2012. With a congregation of up to 100 - including over 30 children and young people - we have a strong focus on children and youth work and have several activities on during the week including Parent & Toddlers, Ladies Fellowship and YFriday as well as a range of one-off events. For more details see the What's On page.

If you have moved to the area or are just visiting we would be delighted to see you. If you would like more details drop us an email at the contact address above. If you are planning to visit make sure and stay behind for a coffee and a chat after the service.

Thinking of coming but never been to church before? Why not find out more - Never been




Holiday Club 'Fit for a King' - Register NOW!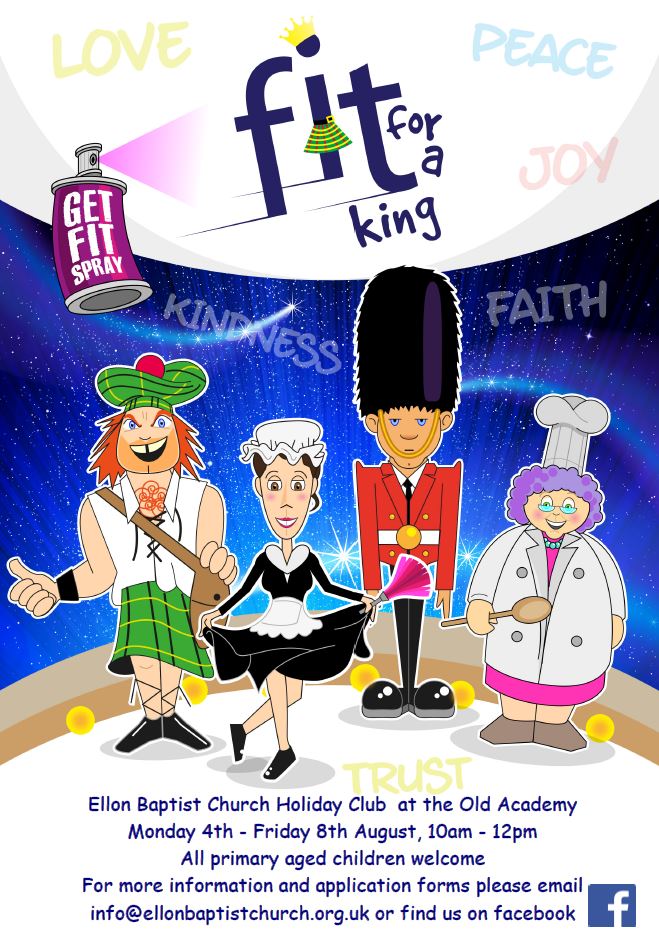 Exciting News - New Minister Ordained and Inducted
The service of Ordination and Induction of our new minister,
Rev William Butchart
, took place on Saturday 21st June in the Victoria Hall and was followed by tea and a ceilidh in the early evening. William was 'preached in' on the Sunday morning by his former minister from Leslie Baptist. Find out more.
Exciting times ahead for the church and we give thanks to God for His goodness and faithfulness to us over the past years.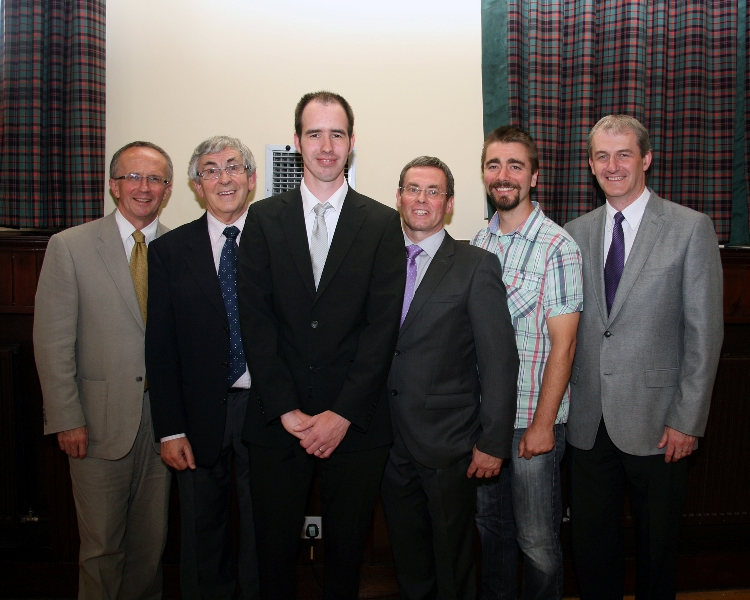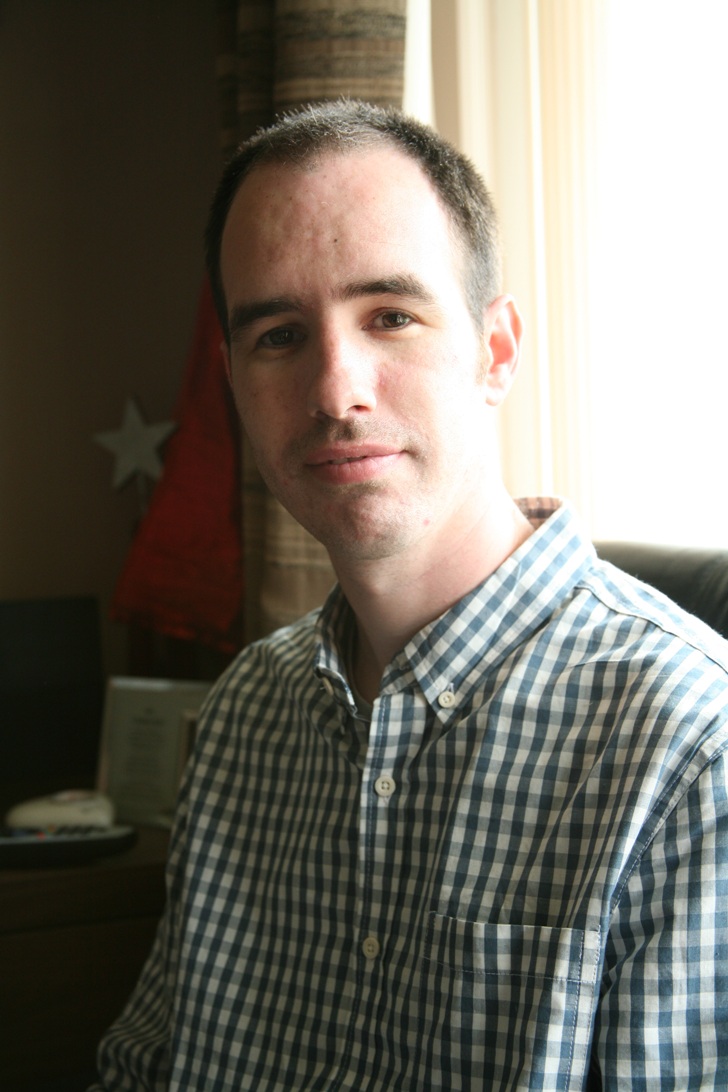 Rev Dr Jim Purves (Mission & Ministry Advisor, Baptist Union of Scotland), Rev Jim Clarke (retired minister of EBC), Rev William Butchart (of EBC), Rev Ian Birch (Principal, Scottish Baptist College), Rev James Faddes (Leslie Baptist, William's previous church), Dr Peter Brown (acting church secretary of EBC).
Ellon Food Bank - Amazing response to Tesco collection
As a church we have recently become involved with the Aberdeenshire North Trussell Trust Food Bank and the Ellon Food Bank centre opened on Friday 6th June.

The Tesco collection on Thurs 3rd - Saturday 5th July yielded 2.3T in total and Tesco still have to add 30% to the donations too. What an amazing God we have! And what a tribute to the generosity of people in Ellon and the surrounding area and the staff at Tesco in Ellon. Hallelujah!
Facebook / Twitter at EBC